Boy, 5, thrown from Mall of America balcony is 'walking perfectly,' family says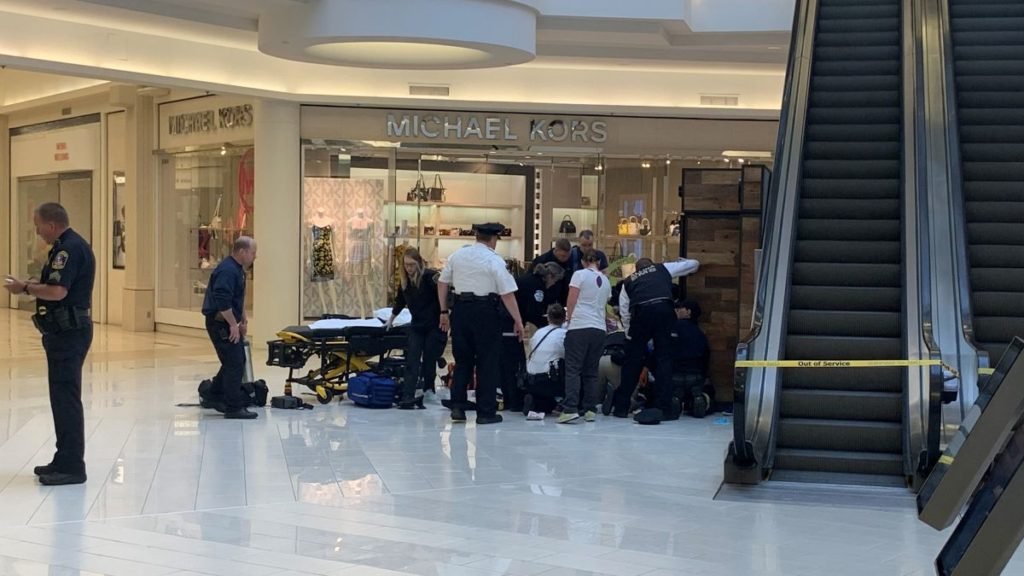 A five-year-old who was thrown out from the third-floor balcony of a Mall of America has survived his injuries and is walking perfectly. He is said to be on the road to recovery and will soon be off his medication.
The family of Landen Hoffman updated the press and the GoFundMe page of the child, saying that the open wound on his belly was scabbing over and new skin is growing.
Hoffman has been hospitalized for his two broken arms and a broken leg. He also suffered fractures on his skull and face. He was tossed over 40 feet in the air by Emmanuel Aranda, a 24-year old in a seemingly random attack in Bloomington, Minnesota on the 12th of April. The child went through 15 surgeries and procedures because of his injuries and severe complications that he suffered. Now, he is finally able to enjoy life and kindergarten along with his twin brother and sister.
The post said that he is happy and is living life well. He is strong and will continue to grow stronger. He also loves Jesus.
He tells people who are hurt that he fell off a cliff, but the angels caught him. And since Jesus loves him, he is okay, and they will be too.
Hoffman has had some great memories from his time in the hospital where he was surrounded by friends and family. He has been loving all the cards he received in the mail as well. With more follow-up appointments insight, his family asks for prayers in the coming month. The family is grateful, knowing that they are loved and prayed for by the rest of the people. They maintain that one bad person does not comprise the entire populous.
Aranda, the assailant, has been sentenced to 19 years in prison after he pleaded guilty to the attempted murder. He decided to attack Hoffman when he was going to the mall, looking for a victim to kill. He claimed to have been rejected by women for a number of years which caused him to lash out aggressively.
---