Chicago man charged with strangling college student in campus garage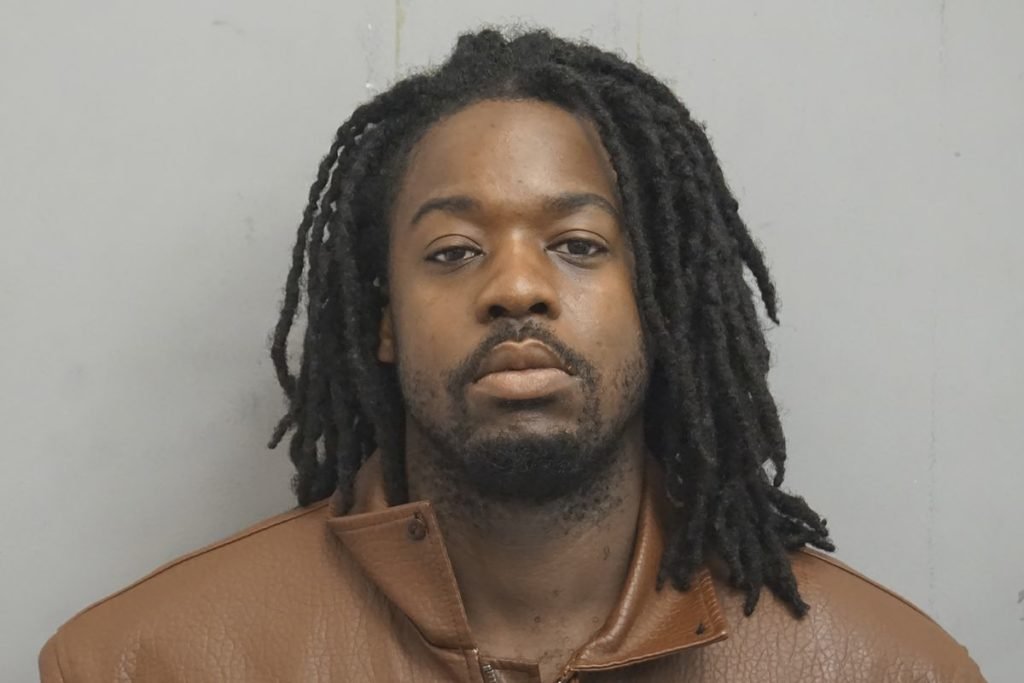 A Chicago national has been charged with the murder of a college student in an incident that left students across universities shocked to their core. The victim was found in the university parking garage on the weekend according to authorities.
The assailant, Donald Thurman, 26, is facing first-degree murder charges and aggravated sexual assault in the death of Ruth George, a 19-year-old student at the University of Illinois. Her body was found in the back of a family car after her relatives approached the police when they did not hear from her over the weekend. Her cell phone was tracked to the university parking garage in downtown Chicago.
As mentioned in our previous story on the case, it was noticed that a man had followed George into the garage late at night, through footage from a surveillance camera. This man was identified to be Thurman, who walked out of the garage half an hour later.
He has since confessed to the murder.
George belonged to the suburb of Berwyn and was an honors student. She was studying kinesiology and was on her way to becoming a physical therapist according to the chancellor of the school, Michael Amiridis. The university has been mourning the death over the last few days, with students recalling instances of their meeting with George.
Her sorority sisters from Delta Epsilon Mu Psi have described her as an intelligent, funny, and caring girl who had a huge smile on her face all the time. She was known to bring color into the lives of those who were around her.
Thurman, on the other hand, was previously convicted for armed robbery in 2016 and was sentenced to prison for two years. It is not clear whether he is being represented or not.
---