Things To Search When You Are Finding Accommodation For Students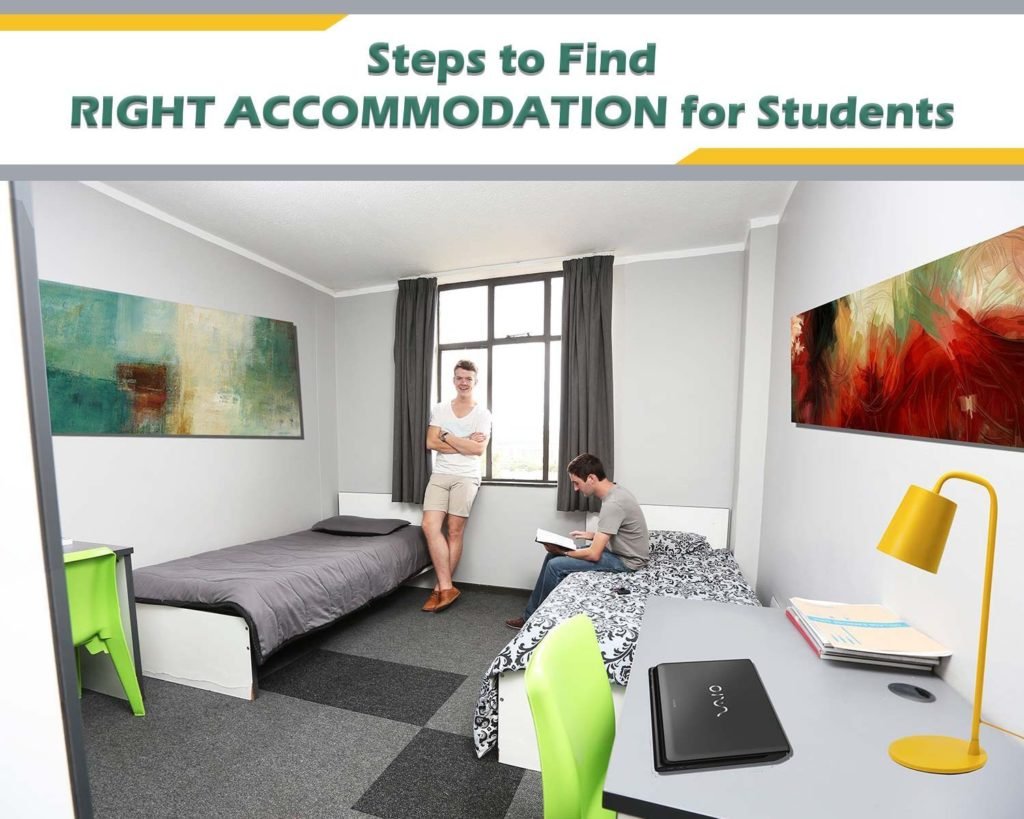 Let's be honest, finding a student accommodation in our own country is difficult, let alone finding one in a new country.
With various rules and regulations that you'll need to wrap your head around, it's a daunting task to find a student accommodation. But fear not, here are some tips for you while finding accommodation in a new country.
Is My Accommodation Located Near My University?
It is important to research about where your student accommodation is located vis-à-vis your university.
By choosing a student accommodation near your university, you are essentially saving hundreds of dollars per month on travelling expenses. Most of the popular universities are located in the city centre, so rent can be a bit expensive.
That being said, students can walk or cycle to university and thereby, save themselves a lot of money that would have been sent on public transport. 
All-Inclusive Utility Bills
Look out for student accommodation that provides you with all-inclusive utility bills. Utility bills include the cost of water, electricity, gas and other utilities.
Most of the properties listed on UniAcco provide all-inclusive utility bills so that students do not have to pay extra. By choosing a student accommodation that provides you with all-inclusive utility bills, you save a lot of money.
Room Types
Student accommodation comes in a variety of room types. Get yourself accustomed to the various room types available at your disposal. If you are someone who values your privacy, you can opt for a studio room.
Studio rooms are a little expensive but they come with a private room, a private kitchen and a private bathroom. Alternatively, students who are on a tight budget can choose an en-suite room.
These rooms are much more affordable and come with a private room, a private bathroom and a shared kitchen. 
Flexible Payments Plans
Most international students cannot afford to pay thousands of dollars on their accommodation all at once. This is why you should look out for student accommodations that offer flexible payment options.
There is a good percentage of student accommodation that offer monthly payments, however, they come with a whole set of terms and conditions.
There may be a need to pay a deposit or have a guarantor living in the country.
Whatever the case may be, make sure you read the fine print of the lease agreement and pay particular attention to the payment plan section. 
Time Is Of The Essence
Student accommodations sell like hotcakes, so make sure you're quick to pounce on an accommodation you like the best.
Once you hit the peak season, the cost of rent rises exponentially. The best time to start looking for a student accommodation is when you receive a student loan for your education overseas.
Many accommodation providers also run 'early bird' discounts and offers, so make sure you start your accommodation search much in advance. 
Also read- Los Besos De Jacob Libro Pdf – Popular Novel by Lan Ke Ke-Download Now
---