Two Georgia universities investigating swastikas on campus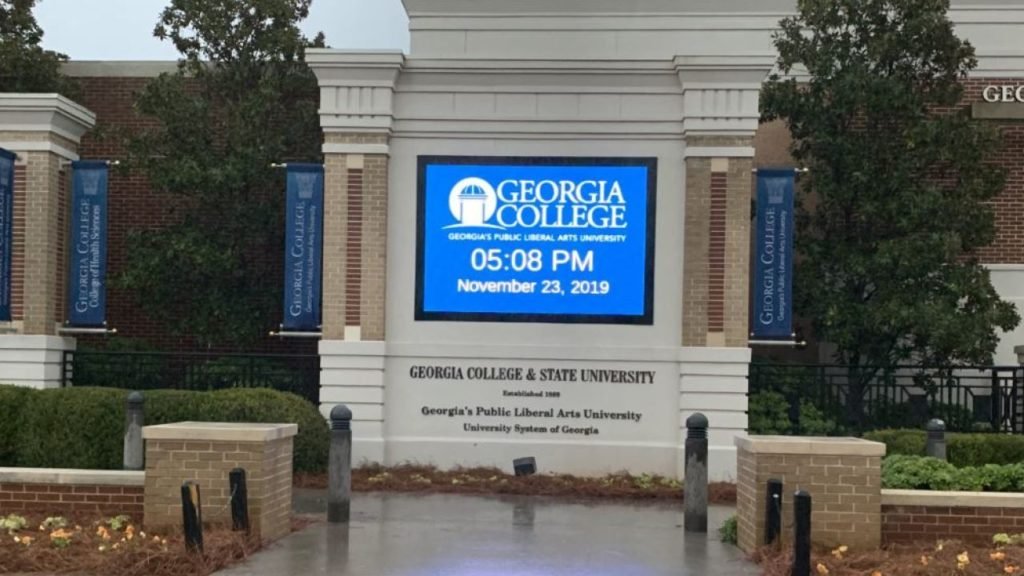 Investigations are underway in two Georgia universities regarding Swastika symbols and racially colored messages were observed making the rounds at the campuses. This is one of many such incidents seen on campuses across the nation.
The presidents of the University of Georgia, and Georgia College and State University have written to the students, faculty, and staff which convey that they condemn the acts. They have made it clear that Nazism is against their ethos. It is not yet known whether the incidents are connected or not.
These incidents have added to the long line of such incidents that have been taking place on campuses like Syracuse University in New York, where four such incidents were reported on one day. University of Massachusetts Amherst College, Smith College and UGA have all been a victim of similar crimes.
The 39,000 students at UGA were subjected to the view of Swastikas being drawn on message boards in Russell and Creswell halls according to the school-run paper. This has been called appalling by the authorities and student representatives.
In Milledgeville, Georgia College, two students reported that swastikas were drawn on the doors of their residences. The words 'white power' was also written in the dust on a vehicle near campus. These disturbing incidents have taken over the landscape of institutions, where the core values taught do not support anti-Semitism and racial supremacy.
Steve Dorman, the president, said that he would like to strongly advocate against this despicable act, which is not in line with the shared values of the school. He insisted that the campus must be a safe space that is inclusive at its core, and promoted the aspect of respect, responsibility, and reason when dealing with such horrid statements.
Officials at the institutes have encouraged students to share the information they may have on these matters with campus security to aid the investigation along. Counseling is also being offered to these students.
Religion based hate crimes are at an all-time high in college campuses. A US Government Accountability Office reported that religious hate crimes on campuses have seen a spike in the last decade. They have gone up from 103 in 2009, to 189 in 22017.
Most of these crimes have targeted Jews and Muslims. 60% of these acts have related to vandalism. Since 2009, the AJC review of the Department of Education has found that 13 such crimes have taken place in Georgia. It has been recommended that more information about these crimes be shared with the people and colleges to help them in shutting down hate-crime.
---