Cetys App – Cetys University in Baja California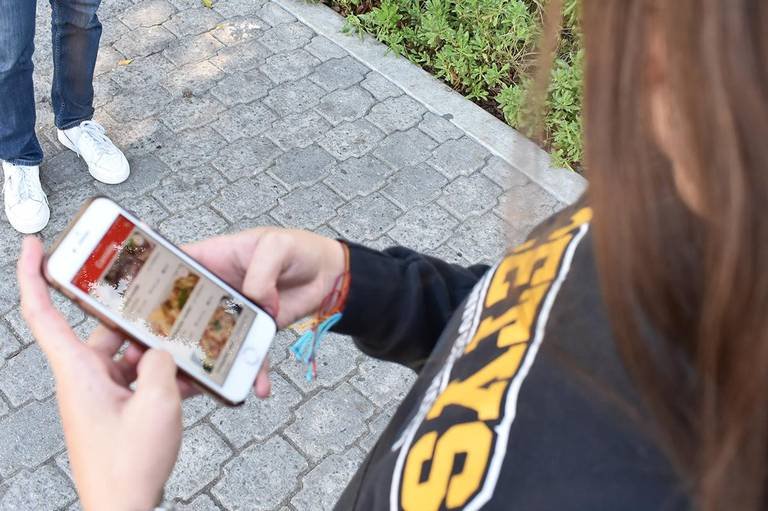 What is the Cetys App
The certified mobile application of Cetys University in Baja California is the Cetys App. By downloading this app, you can speedily check your ticket, report cards, and class timetable, effortlessly track down your classroom, and other spaces on your campus. You will remain updated on the events and news that is happening inside your school campus and you will have direct access to helpful resources of the student life such as blackboard and library.
You can easily download the Cetys App via Appstore or Playstore. With this application, you can check your ticket, time-table, events, news, and find out spaces on your campus. This application is a free app.
Details of the Cetys App
Updated on: 1 August 2019
Size: 10.8 MB
Installs: 1,000+ So Far
Current Version: 1.0
Requires Android: 5.0 and Above
Content Rating: Rated for 4+
Offered By: CETYS University
Developer: Visit website- app.dev@cetys.mx
Privacy Policy: Seller Northwest Educational Institute, AC
Category: Education
Compatibility: Compatible with iPhone, iPad, and iPod touch.
Languages: English
Price: Free
How to Get Cetys App?
You have to frist download this app from the Google Play Store then you can use it. But if you are facing any issue from the Google Play Store then you can download from an alternative site, you can simply search on Google "Download Cetys Apk" and see the result and go on-site and Download Cetys App.
---