Jesse Watters: Biden's 2020 chances finished; Warren set to win nomination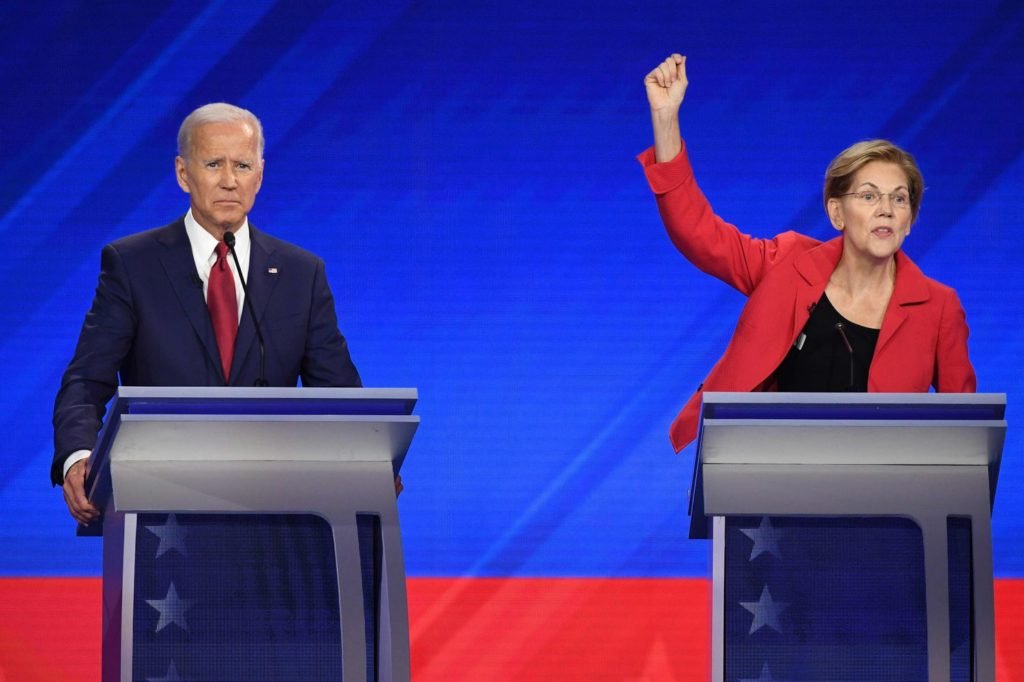 Elizabeth Warren seems to be intent on taking on President Trump in the upcoming 2020 elections.
Conservative blogger Matt Drudge has predicted that Warren will be the democratic nominee. Senator Warren of Massachusetts emerges as the winner as Joe Boden spirals into a loss, with her positive outlook and people policies.
With the politician, commonly labeled as 'Pocahontas' since her claim of native American ethnicity, seems to be a phony. But her move seems to have caused a detriment to others.
Her socialist-polulist appeal may cause her to rise in the polls.
Her rival Bernie Sanders and Warren have something in common. Both of them demand transformational change in the way Trump has run the government and are pushing for a socialist agenda. Both Warren and Sanders are up against Boden, who is the emerging favourite from the establishment wing.
On Monday, Warren called Trump out on his corrupt ways and said that she would work to root out corruption from the White House, Courts and the Congress. She said that if was corruption that put the planet at risk and broke the democracy and the US economy. She called Trump corruption in the flesh and said that he is sworn to serve the people but only serves himself.
Warren's campaign is based on corruption in the economy and rooting it out, but this may have been the first time she addressed a crowd with such intent and purpose.
She spoke to a crowd of over 20,000 people and filled almost the entirety of the 10 acre Washington Square Park, around the fountain and clogging pathways which connect the street chess games to the NYU classrooms and the giant arch of the park.
The audience consisted of a racially diverse crowd and lots of women.
---