New Jersey is First in the US to Provide Arts Education For All Students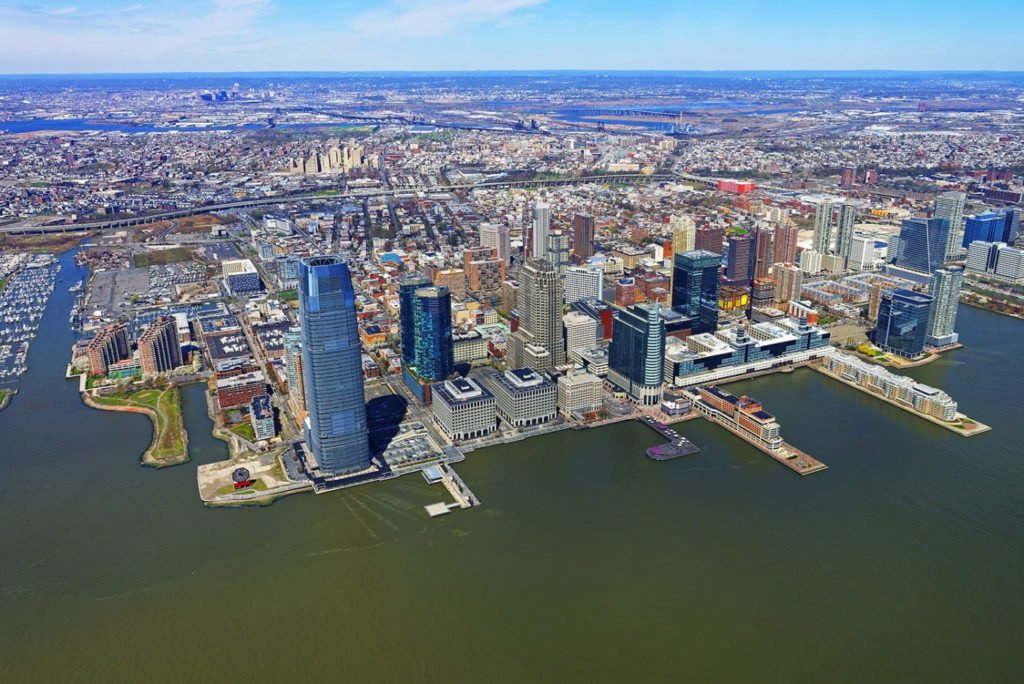 New Jersey is the first state in the country to enable access to arts education for all students, the 2019 New Jersey Arts Education Annual report says. The state has reached the benchmark for "universal arts education access", meaning each one of its public schools provides some type of school-based arts instruction during the school day for all students. As of now, over a million students in the state are actively participating in classes in visual and performing arts, according to an announcement by New Jersy's Governor Phil Murphy on Monday, August 9.
"I am proud to announce that all New Jersey public schools are now offering arts education," said Governor Murphy in his announcement. "The future of New Jersey is bright, and today's announcement is a critical step in ensuring that our children reach their full potential."
"Research shows a compelling connection between the arts and achievement in school, and even after graduation," Commissioner of Education Dr. Lamont O. Repollet followed, noting that studies have found students involved in the arts are more likely to score higher in language arts literacy and are more likely to enroll in college.
While access is universally available, not all students in New Jersey are enrolled in art instruction programs. As of 2018, 81% of all students in the state participated in arts education (a 25% increase in student participation since 2006), but 102,000 students in all grades remain outside arts instruction programs, according to the report. The report suggests that these students belong to "less affluent schools," pointing to a problem of economic inequity. Furthermore, only 11% of students have access to all four arts disciplines required by state code (dance, music, theatre, and visual art).
"Our work remains unfinished," Robert B. Morrison, Director of the New Jersey Arts Education Partnership, writes in the report. "No child should be denied the significant documented benefits provided through active participation in arts education."
---