Florida education news: Diversity, contract talks, teacher shortage and more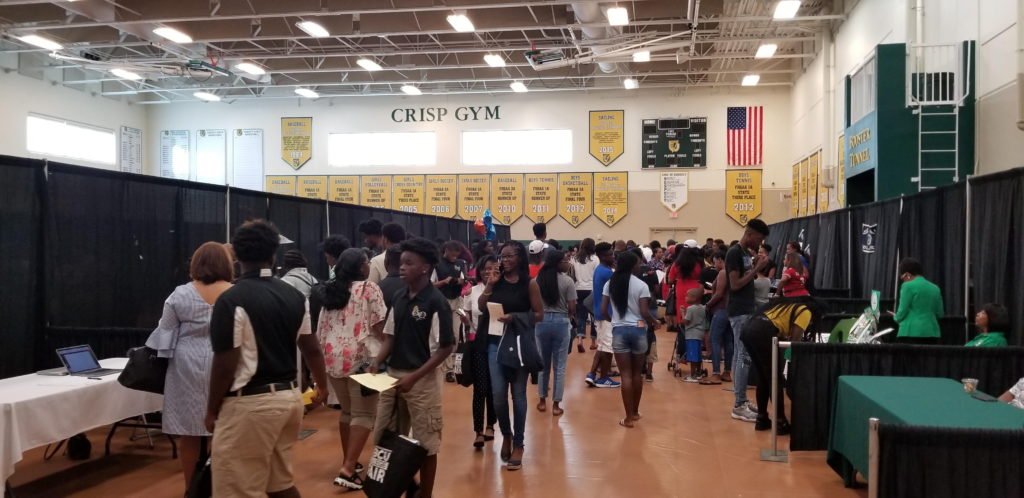 A roundup of stories from around the state.
SEEKING DIVERSITY: A Pinellas County private school plans a three-day college fair focused at helping black teens throughout the Tampa Bay area connect with possibilities in higher education. More than 600 people are expected to attend.
STILL NOT TALKING: Pasco County's superintendent accuses the local teachers union of refusing to discuss a controversial proposal to boost salaries while having some teachers lead more classes. Union officials say the district has not made any formal request to talk.
TECHNICAL SCHOOLS: Hernando County School Board members argue whether to build a new career-technical school, with financial constraints causing several members pause.
HURRICANE DORIAN: Most Florida school districts that remained closed because of the storm's threat.
AUDIT REPORT: The state's largest scholarship funding organization, Step Up For Students, gets a negative mark on its latest state audit for errors that caused delays in providing funds to about 600 disable students. Step Up officials say these and other audit findings were quickly resolved.
TESTING: The Florida Department of Education extends the Bright Futures application deadline for several Escambia County students whose ACT tests were lost by Federal Express.
NEW SCHOOL: Parents in eastern Lee County learn more about what a new high school in their area will look like and what it will offer.
CRACKDOWN: A Pasco County high school gets tough on students who fight after a couple of brawls break out.
ON AIR: The Broward County school district finds ways to better use its television station, including course possibilities for students.
NO APPLICANTS: The Bay County school district faces an "extreme" teacher shortage, with several posted vacancies drawing no qualified applicants.
BAD ACTS: Two Citrus County middle school students could face criminal charges over an alleged attack against another student on a school bus.
---