Hill previews inmate-education bill; lawmaker proposes work with historically black colleges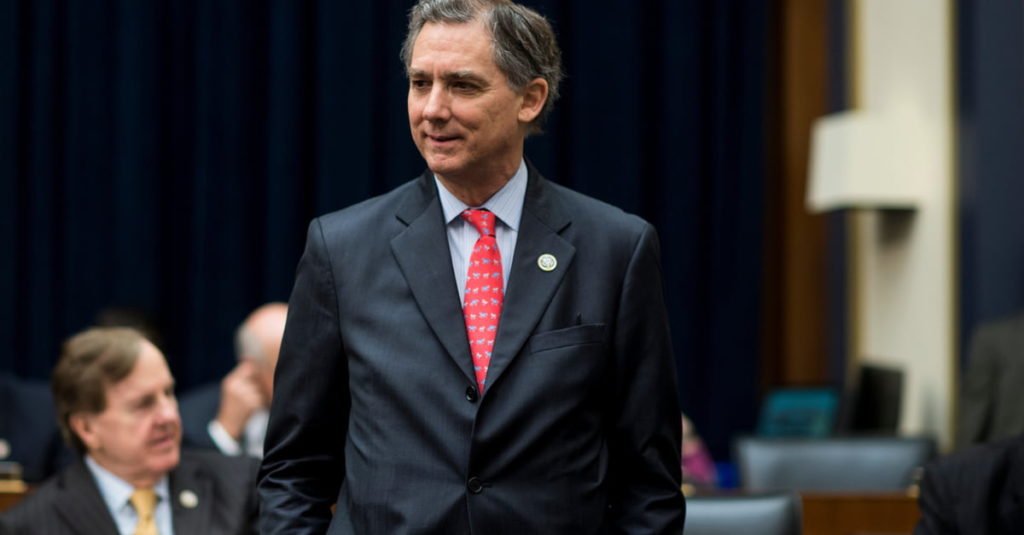 Drugs sent Terrance Knowlton to prison, but on Friday, a U.S. congressman and roomful of college administrators gave him an applause.
Knowlton, 30, of Little Rock had just told the story of how classes at Shorter College had allowed him to successfully re-enter society after being released from prison.
It's people like Knowlton whom U.S. Rep. French Hill, a Republican from Little Rock, wants to help with a bill he plans to introduce when Congress reconvenes next week.
The Shift Back to Society Act would create a pilot program, allocating $5 million annually in Department of Justice grants for historically black colleges and universities to develop educational programs to help criminal offenders come back into their communities.
Hill said historically black colleges and universities — especially those in metropolitan areas — are well-positioned to help those starting anew after spells in prison.
"They have faith-based and community-focused direction and desire to work in this arena," Hill said. "And they've got experience in it, typically, due to their faith-based missions or their work with the Pell Grant program previously."
The legislation would complement the Second-Chance Pell Grant and other state and federal programs that focus on education as a key component to reducing prison recidivism, Hill said.
The Second-Chance Pell Grant pilot program was created under President Barack Obama's administration in 2015, and President Donald Trump's administration has expanded it and recommended that it be made permanent.
The program offers Pell Grants to inmates, allowing colleges to offer some classes to them while they're confined. North Little Rock's Shorter College is one of about five dozen colleges nationwide selected to participate in the pilot program from which Knowlton benefited.
---